Why we do what we do.
As a child, I desperately wanted a family pet. Unfortunately, I inherited allergies instead. One lick from a cat or dog and my lungs tightened up and my eyes became swollen like the Stay Puft Marshmallow Man. Years of allergy shots, antihistamines, and steroids did little to improve the situation. We had a fish tank for several years and even adopted a chameleon, but it was not the same has having a playful, furry, companion pet. I have been working to develop breeds of allergen free cats for nearly twenty years and am proud to be a founding partner of Felix Pets. Felix Pets offers allergy sufferers like me and my family the opportunity to finally enjoy the love and affection of a companion pet.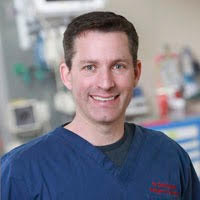 For most of my life, I've been allergic to cats. I remember trying to date someone who had a cat and that didn't go so well! As a geneticist, I knew that there was a solution and that's why I helped start Felix Pets. I'm looking forward to finally getting my own kitten, and to sharing that joy with everyone else!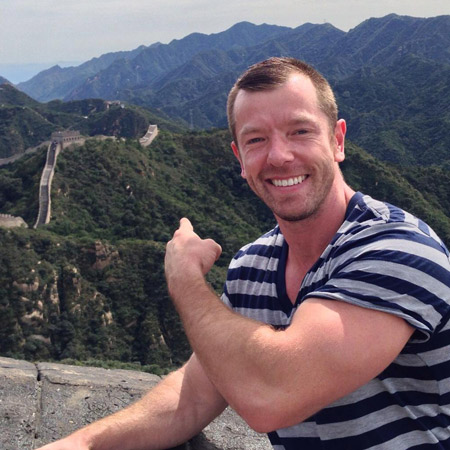 In my family, my daughters and their families (with cat allergies) cannot visit my son's home where he and his family live with three cats. This means it is really hard for the cousins to get to know each other. If they had cats from Felix Pets, the family would be able to visit each other regularly and the cat allergies would not interfere with their relationships!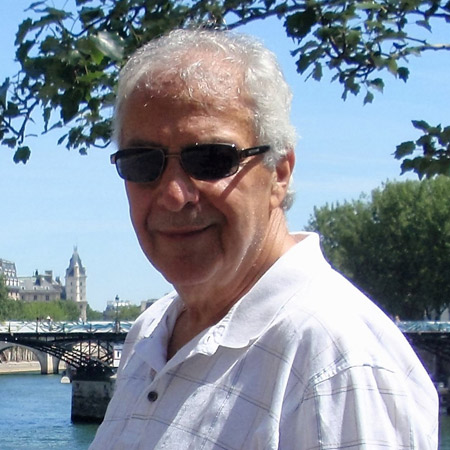 I grew up with cats, but developed allergies later in life from the occupational exposure of being a vet. I want my kids to experience the joy of having cats in our life.